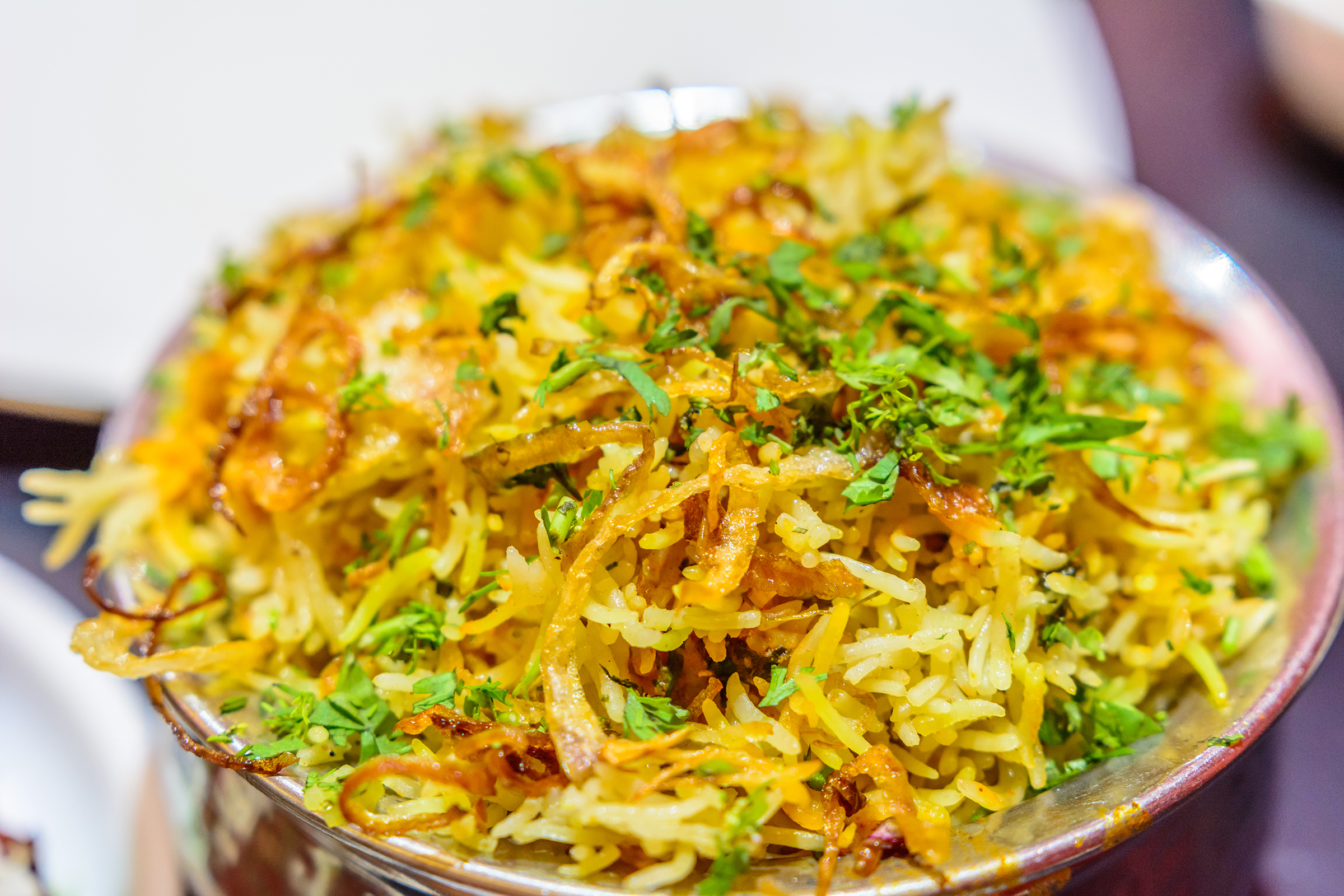 Dice cut fresh vegetables, marinated in handpicked spices and layered with aromatic rice.
Please Note:
Our Delivery areas are as follows: D1, D2, D4, D7, D8, D15
Please ring us on 01 559 4492 for orders outside these delivery areas
Any online orders placed for outside our delivery areas and opening hours will not be delivered and we will need to be contacted to issue a refund for your order.
Opening Hours
: 12:00 pm to 11:00 pm, Monday to Sunday.
Delivery Areas
: D1, D2, D4, D7, D8, D15